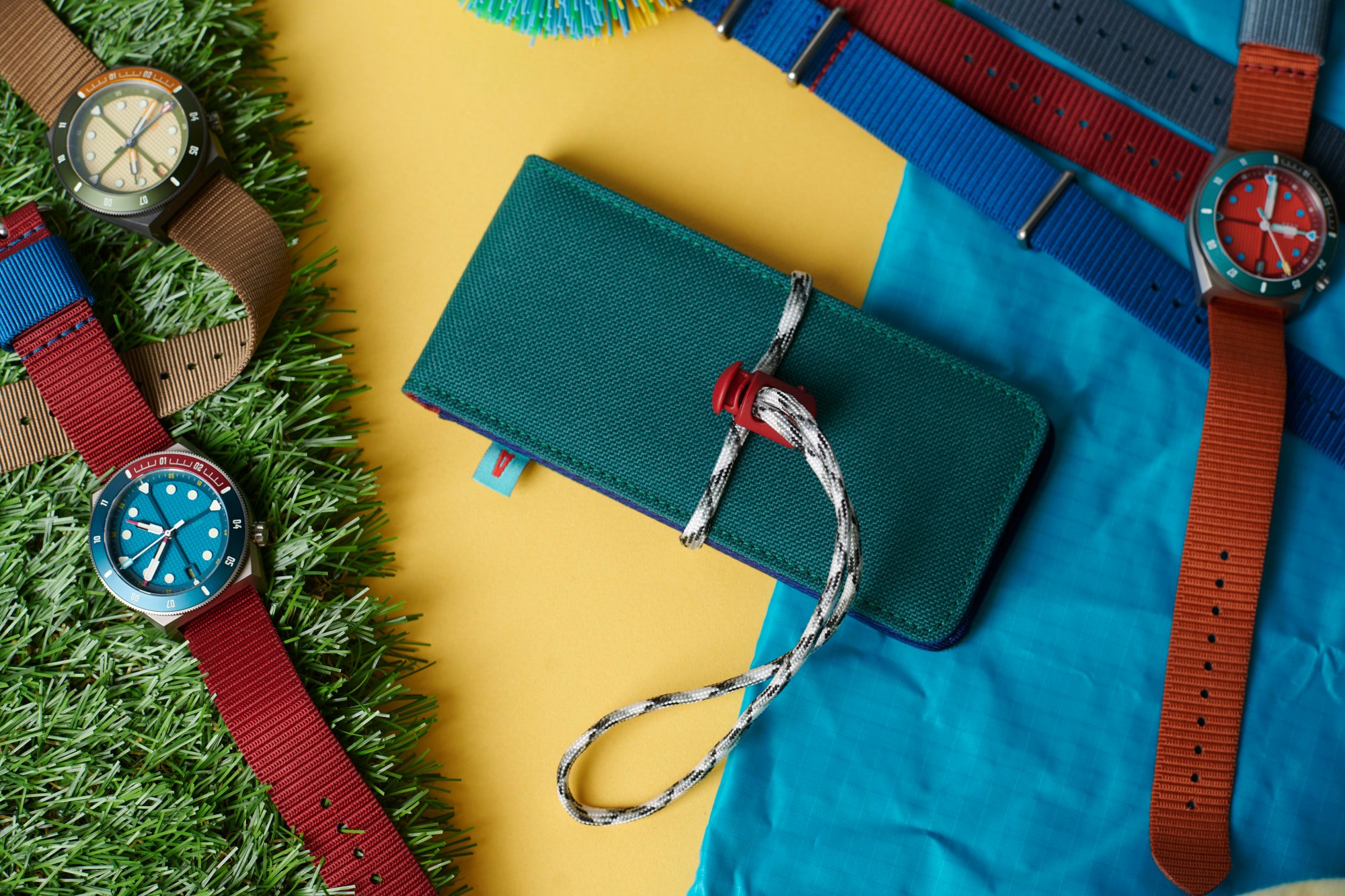 $45.00
The ADPT EDC Watch Fold is inspired by modern outdoors and EDC gear. Featuring 1000D nylon fabric, neoprene, and 550 paracord, it's built to last and take a beating. The twin pockets let you carry much more than the size suggests, easily containing two watches, a strap, and some gear.
The neoprene expands to accommodate many shapes, while still keeping them secure. To store two watches, simply flip one around so they nestle together when closed. Also great for sunglasses and other everyday items.
Add to Cart
Email Me When Available
Free shipping on orders over $100 in the US
The ADPT EDC Watch Fold is designed to be a rugged, go-to, carrying solution for your watches that happens to work great for other things as well.
Shell: 1000D Nylon
Interior: 1000D Nylon
Pocket: Neoprene
Cord: Paracord
Dimensions: 146mm/5.75in x 65mm/2.5in
Made in China