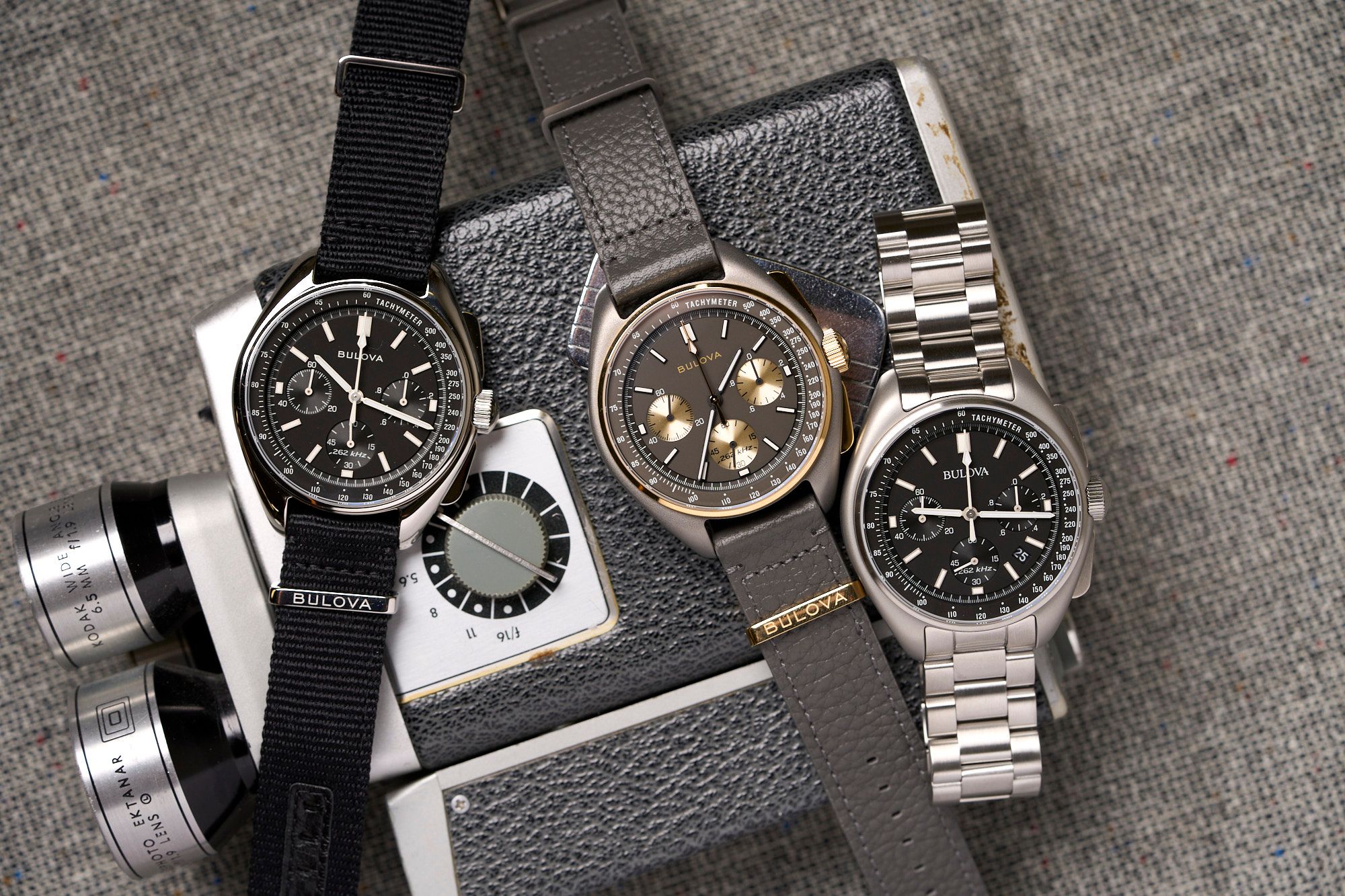 About Bulova
Founded in 1875, Bulova is an American watch company based in New York City that was one of the most prominent brands in the industry throughout most of the 20th century. A true household name, Bulova is credited with numerous contributions to watchmaking, including creating the world's first fully-electronic wristwatch using the brand's proprietary tuning-fork based technology. Bulova timepieces have been issued to members of the United States Military, used on 46 different NASA missions, and even worn by astronauts on the surface of the Moon. Since 2008, Bulova has been owned by Citizen Watch Co. and the company continues to operate out of its New York City headquarters, producing high-quality timepieces that honor the brand's remarkable and diverse history.
The Bulova Archive Series
Dedicated to celebrating the company's most iconic designs and important achievements, the Bulova Archive Series pays tribute to the famous watches and events that define the brand's history. Faithfully recreated by modern production methods and benefitting from improved materials and movement technologies, timepieces from the Bulova Archive Series allow collectors to travel back in time to revisit some of the most groundbreaking models and memorable moments from Bulova's long and illustrious history.
Load More