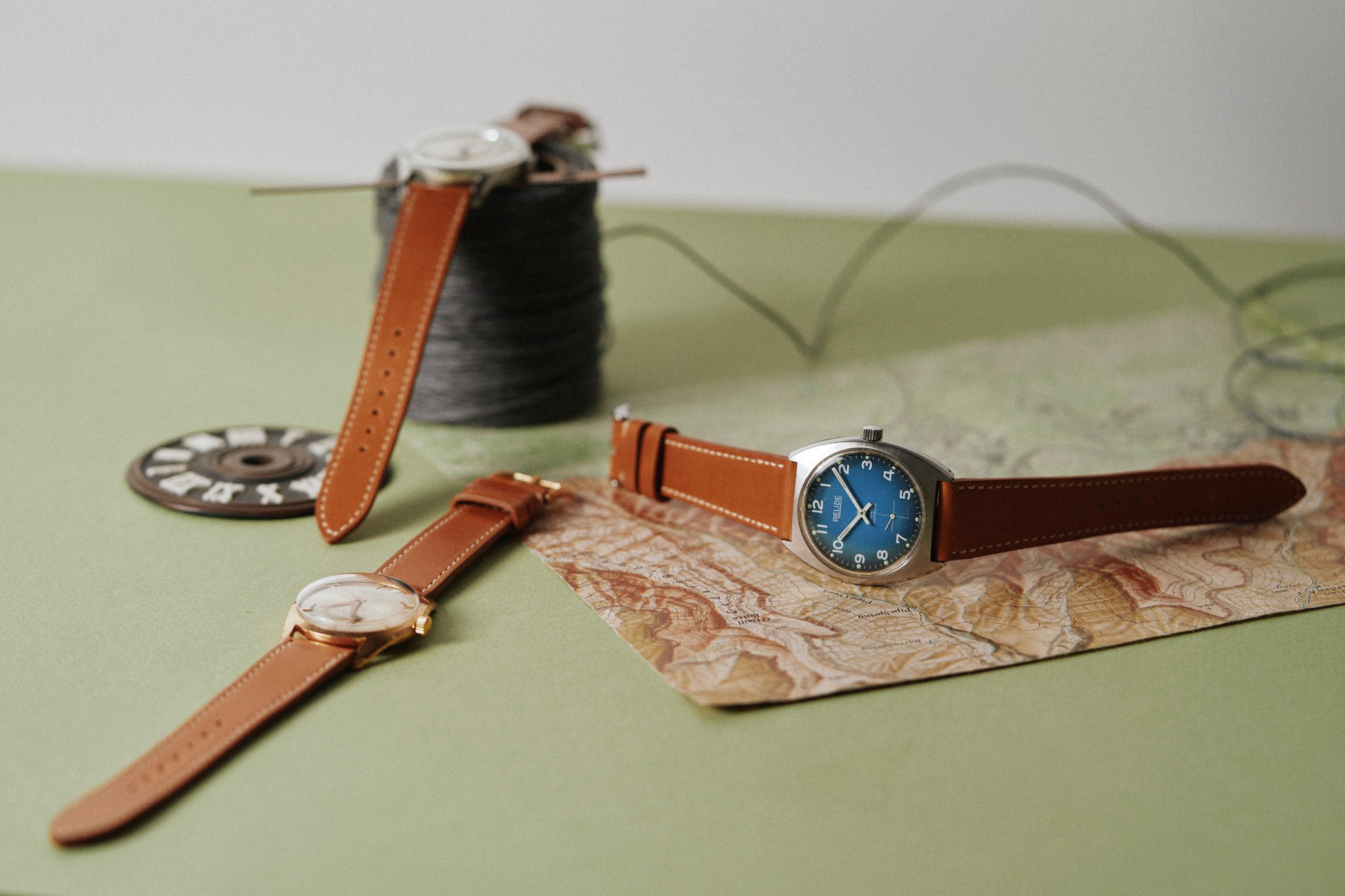 About Wind Vintage
Wind Vintage was founded in 2017 by Eric Wind. A company dedicated to offering exceptional watches for sale at all price points and providing advisory services to top vintage watch collectors around the world. Eric previously served as Vice President, Senior Specialist for Christie's where he helped lead the sale of a number of important watches at auction around the world and through private sales.
Owning a Vintage Watch
Vintage watches are mechanical objects that can require service of the movements and all these watches have been worn in the past. Since these pieces are vintage or pre-owned, please expect wear and patina from past usage and age.
Mechanical watches do not keep perfect time like a battery-powered watch. In addition, they do require service occasionally and the service can be somewhat costly depending on what the watch requires for optimal timekeeping. Similar to vintage and new automobiles, regular maintenance and care is recommended for the lasting reliability of your timepiece.
Vintage watches are not water resistant and not waterproof, unless rigorously tested and certified otherwise. If dunked in water, the watch can flood and be destroyed. Water can also enter the watch in high humidity environments and damage the movement and dial as well as hands. We suggest not swimming with vintage watches or taking them in a sauna or similarly humid environment.
If dropped, mishandled or otherwise abused, the movement or other parts of the watch can be damaged. Please handle it with care.
Care has been taken to try to ensure the watches are running and in good condition. Please note that all watches and items are offered and sold "as is". We hope you enjoy this item and wear it in good health for years to come!
All Watches From Wind Vintage
Load More